NOW OPEN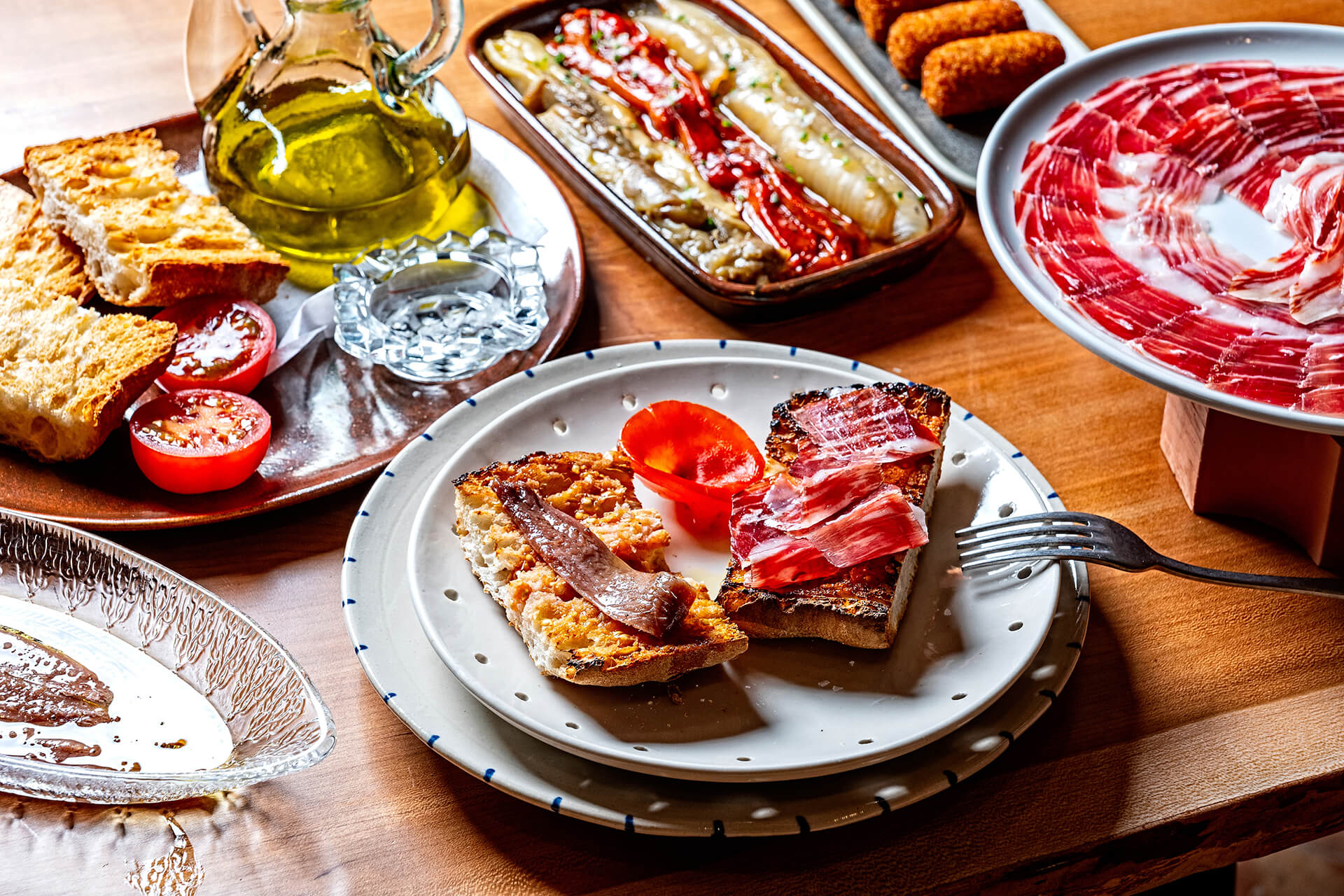 Coming here is coming home
Open-fire Spanish cooking with seasonal, locally sourced ingredients—just like abuela did it.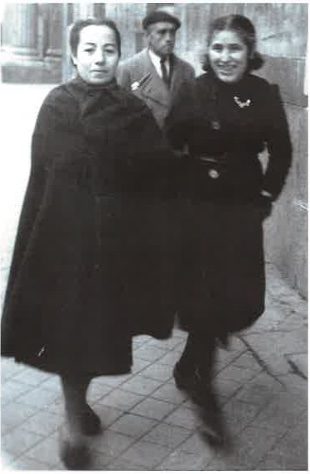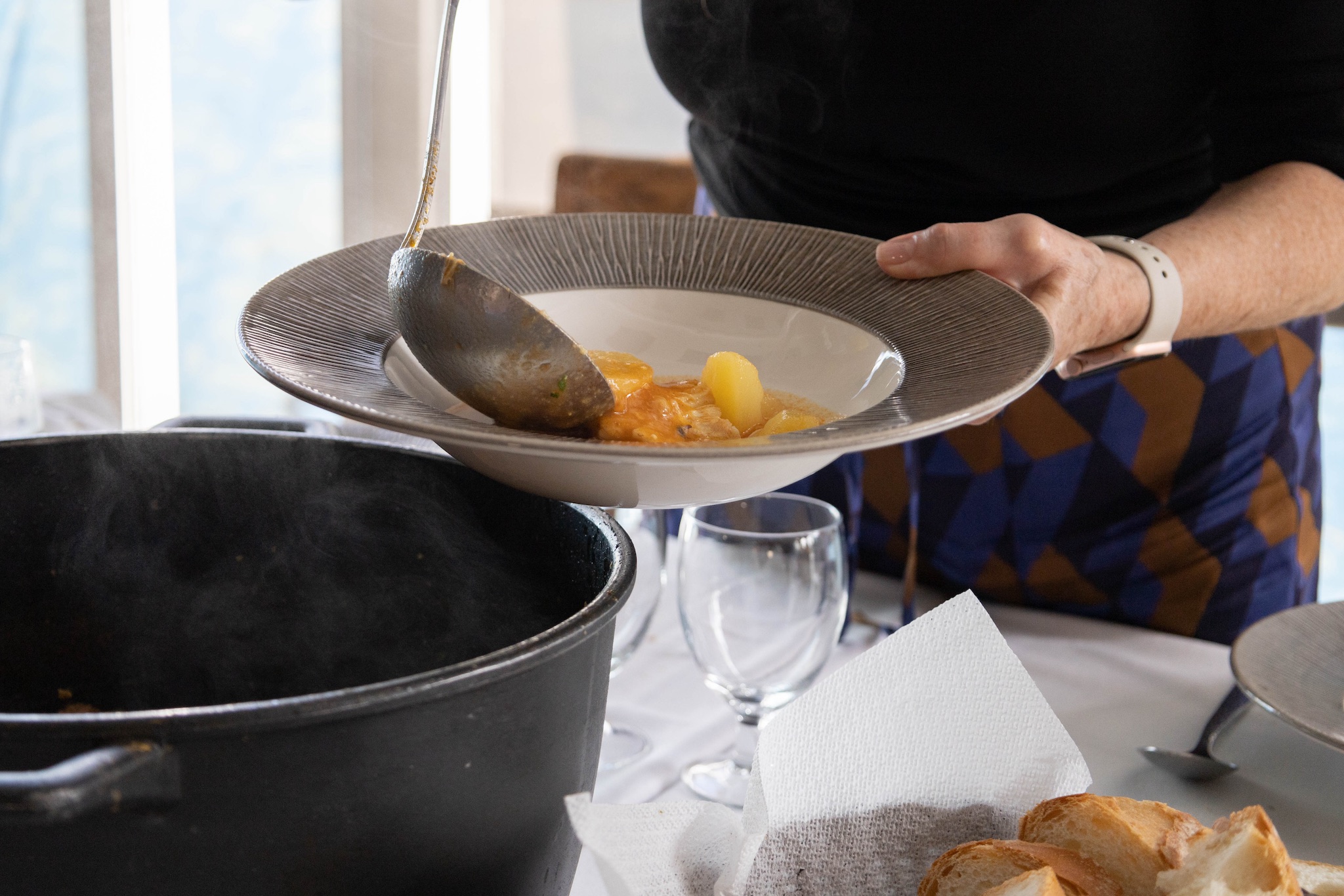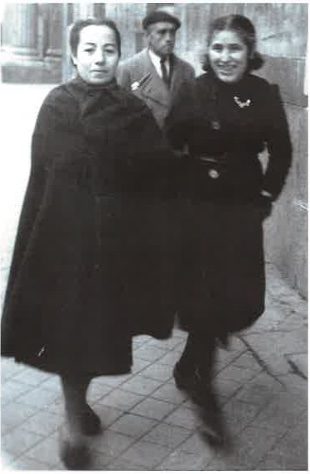 La abuela Teresa
Born in 1895, Teresa Espinosa Moreno was an activist, a social changemaker and a pillar of her family and community. Her efforts organizing women workers and fighting for political change were interrupted by the Spanish Civil War, which forced Teresa and her family to flee their home and go into hiding.
Caught by the Fascist government, Teresa spent three years imprisoned for her political activities. After her release, Teresa and her family suffered years of poverty, but Teresa never lost hope. She taught her children and grandchildren everything she knew—from the importance of respect, dignity and equality to the secrets of creating an incredible meal from humble ingredients. Her love of hosting and feeding guests inspired her grandson Rubén García to share her life with the world, creating a space as warm and inviting as abuela Teresa's home.
Rubén García
Rubén García's roots in the culinary world run through Spain's finest kitchens. Beginning in the Michelin star kitchens of Jean Luc Figueras and Martín Berasategui, Rubén enhanced his knowledge of innovative techniques, imaginative presentation and high-quality products during his five years with Ferran Adrià at El Bulli. Rubén continued pushing the limits of avant-garde cooking as creative director of minibar, working closely with chef Jose Andres.
Inspired by the life and cooking of his abuela Teresa, Rubén founded Casa Teresa as an homage to the home cooks who created the tradition of Spanish cuisine.
About the team
Rubén leads a team of chefs united by their passion for the rich heritage of Spanish cooking and their commitment to bringing inspiring culinary experiences to every guest.
Daniel Lorente, Head Chef

Alex Munoz, General Manager

Sarah Vanags, Wine Director & Assistant General Manager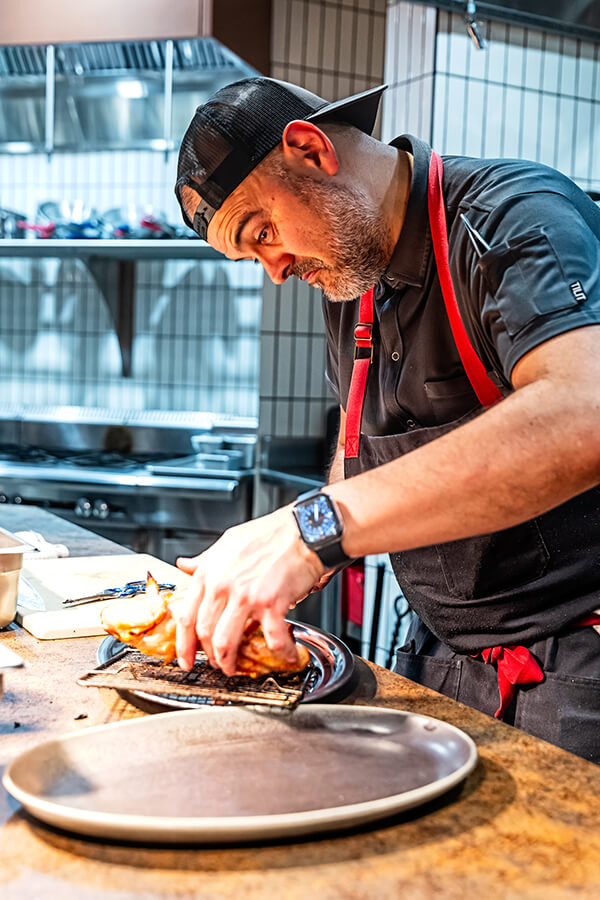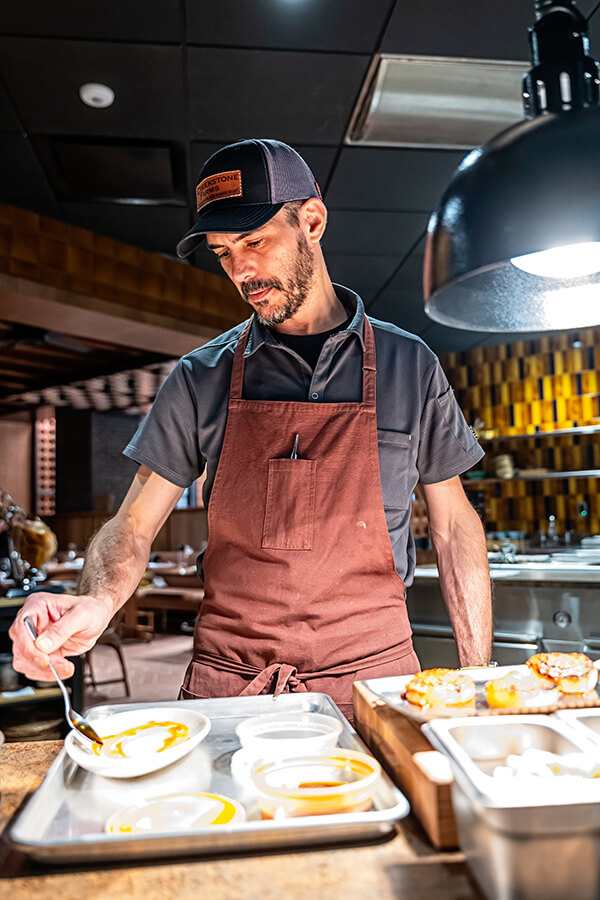 In the News
Former Minibar Chef Returns to Homestyle Cooking at His New Spanish Restaurant.

READ MORE

Spanish-Themed Casa Teresa Could Be Downtown's Most Exciting Opening This Year.

READ MORE

Casa Teresa is the first solo venture for the Catalán talent, who was José Andrés' right-hand chef for 16 years and spent five at Ferran Adrià's Michelin three-star El Bulli.

READ MORE